The Future of Business Process Automation is Here!
The socioeconomic climate is changing rapidly; and your unique business process needs are evolving to keep up. To better support your changing business needs, AgilePoint version 8.0 introduces a sleek new look and feel combined with enhanced functionality and usability for every skill level from new integrations and business intelligence to a faster way to build apps from scratch.
Check out some of the new features below:
New and Improved Work Center
The existing Work Center module, your primary task hub, has been redesigned to place everything your team needs for a productive day's work.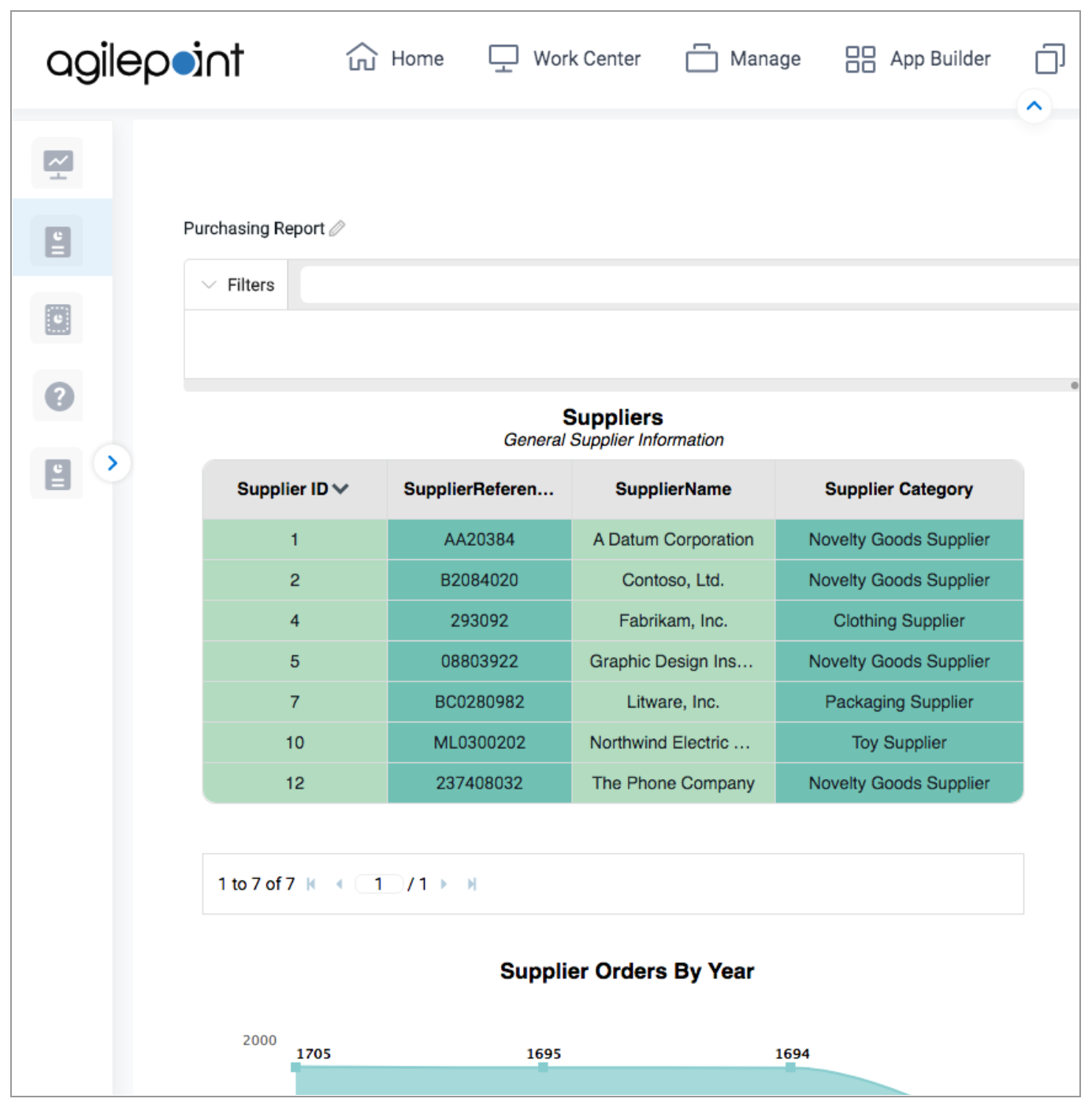 Advanced Analytics Center
Explore a robust new business intelligence and analytics engine that can help you make better decisions, create beautiful ad-hoc reports, and branded dashboards:
User-Friendly App Builder
The app builder now has a convenient Wizard-style building experience that supports citizen developer growth.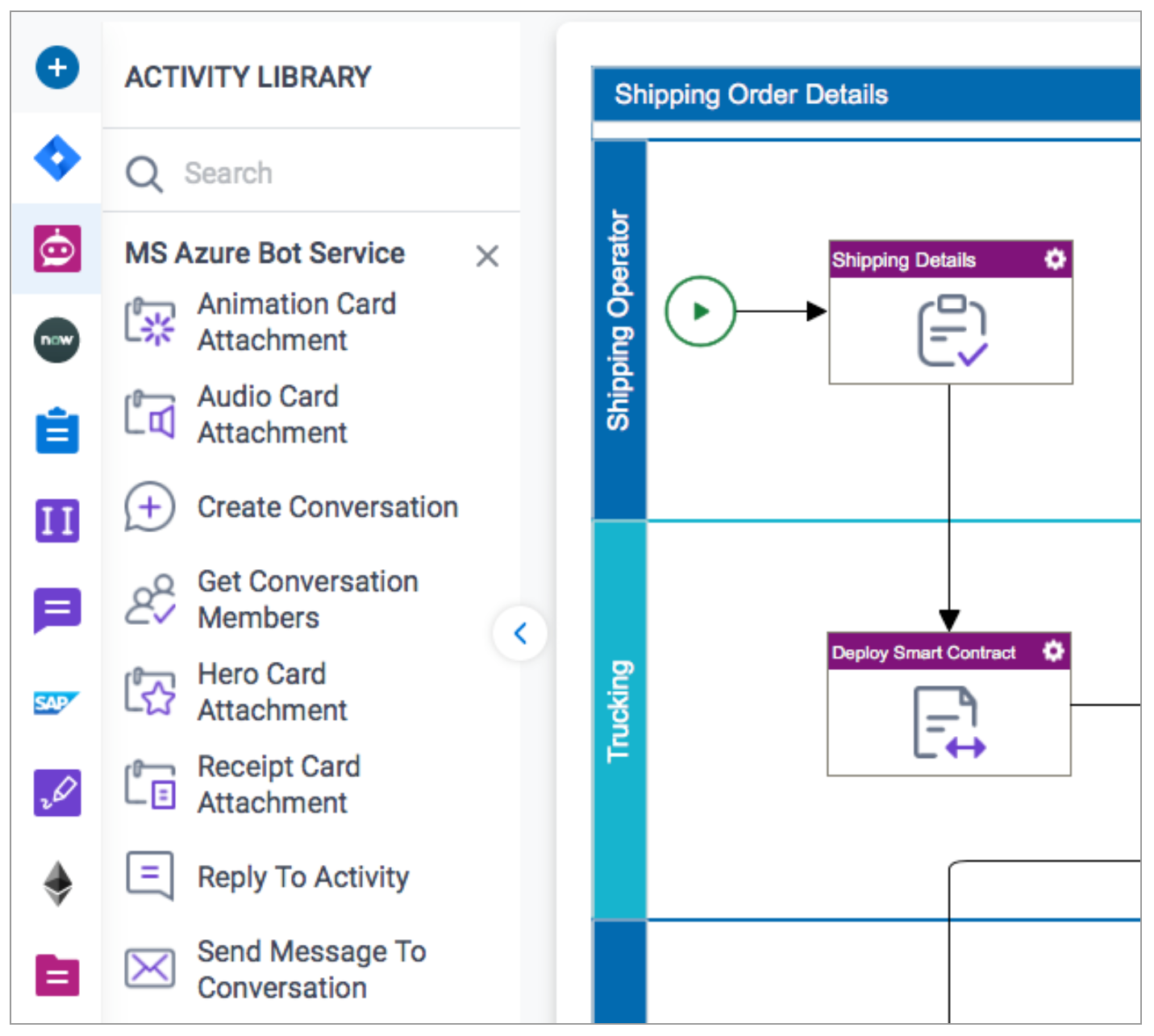 New Premium Integrations
In response to a growing need for flexible access to existing systems and software, several new premium integrations are available to help optimize your processes even further.
Ready to Take Your Processes to the Next Level?
Complete the form below to be connected with an expert who will guide you through getting started with digital process automation.