AgilePoint is Committed to Compliance
AgilePoint was developed with operational and platform security as its core pillars. As such, we combine built-in safeguards with administrative controls to protect our customer's data and have monitoring capabilities embedded into every facet of the platform. AgilePoint ensures that there are multiple walls in place to prevent malicious activity and protect your data.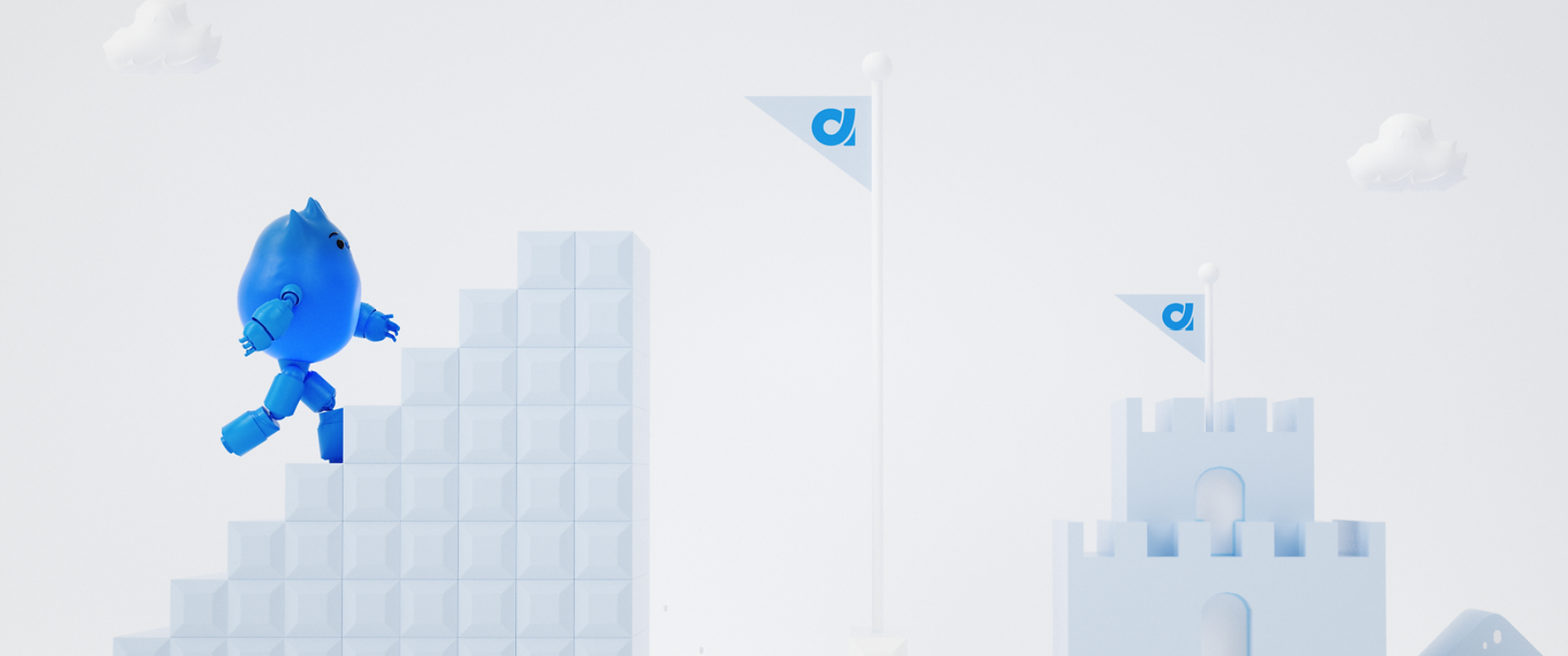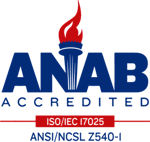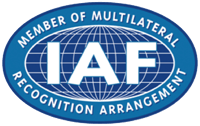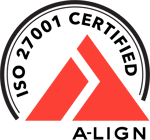 AgilePoint Receives ISO 27001 Certification
On September 1, 2021, AgilePoint received ISO 27001 certification demonstrating its commitment to protecting the integrity, confidentiality, and availability of data.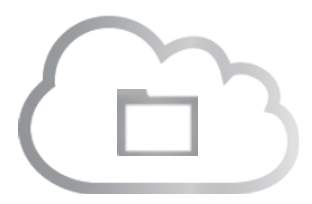 Security and Data Protections
AgilePoint platform has been set up as a secured cloud-hosted service in both private and public cloud infrastructure in AWS and Azure.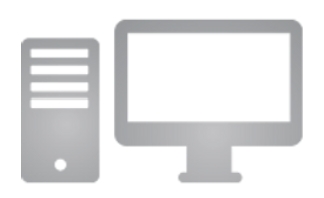 Privacy
We are committed to protecting our customer's privacy and data globally.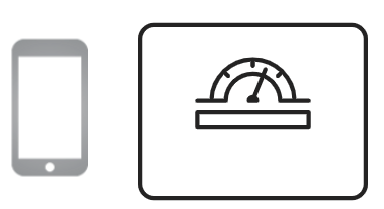 Reliability and Performance
AgilePoint has a global network of customer facing and platform support professionals dedicated to monitoring, risk remediation and customer issue resolution.
Security and Data Protections
Cloud Security Controls

The platform is securely deployed behind a WAF (Web Application Firewall) and segmented via VPC (virtual private clouds) and AWS security groups. Data in S3 buckets are encrypted and permissions are restricted based on the principle of least privilege. Versioning is enabled to recover objects from accidental deletion or overwrite. All bucket data is backed up in AWS S3 Glaciers. CloudWatch and CloudTrail logs are sent to a centralized S3 bucket for continuous logging and monitoring.
Compliance
AgilePoint platform is PCI, HIPPA, and ISO 27001 compliant.
Configuration Management
CIS Benchmarks are followed to ensure secure configurations baselines are adhered to for each asset type. Any changes in baseline configurations have to follow the Change Management Process.
Incident Response
Centralized logging and continuous monitoring have been enabled to detect any potential security events. Well-defined Incident Response policies and procedures are in place to detect and prevent potential intrusion attempts.
Secure SDLC Process
A secure SDLC process is followed during the entire development lifecycle with clearly defined security requirements, application of threat modeling, and security architecture reviewers. Security testing is carried out at every stage of the iterative development lifecycle and penetration testing is carried out on an annual basis and after every major release.
Vulnerability Management
Vulnerability Scans are run on a bi-weekly basis and results from the scan are triaged and prioritized based on business impact and exploitability. A prioritized patching process is implemented to remediate vulnerabilities based on the impact and severity of the vulnerability.
​Data Encryption

Disk level encryption on user workstations and all production data at rest is encrypted with AES 256 or higher. Encryption keys are rotated periodically. All data in transit is encrypted with TLS 1.2 or higher.
Privacy
AgilePoint's software and internal practices are designed with privacy regulations compliance at the core. Our role-based security model provides a clear separation and access permission structure for the product and third parties. AgilePoint makes data governance easy, including data encryption, API, and SDK components.
Reliability and Performance
With a 24/7, 365 support infrastructure AgilePoint has a global network of customer-facing and platform support professionals dedicated to monitoring, risk remediation, and customer issue resolution. Our cloud customers rely on a scheduled backup&restore process, as well as continuous monitoring. AgilePoint's customers who chose an on-premises or a private cloud implementation have access to a host of built-in telemetry, and our unique "health check" process performed by certified professionals.